Presentation of our flagship products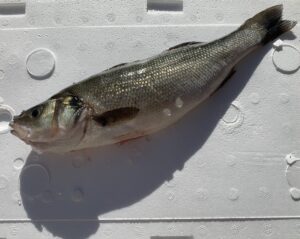 They are fed in compliance with certification and world standards, they live in strong currents and deep waters guaranteeing their well-being.
Read more »

And our flagship labelled products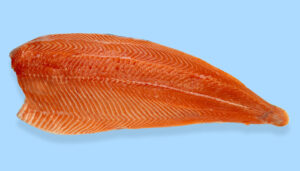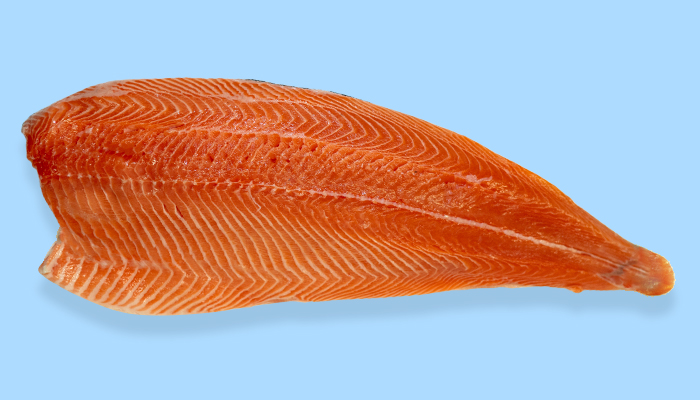 Organic salmon is farmed in accordance with the European Union's organic farming regulations.
Lire la suite »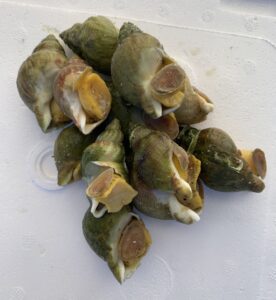 The whelks are cooked fresh, in a traditional way to preserve their natural qualities and flavours.
Lire la suite »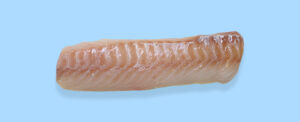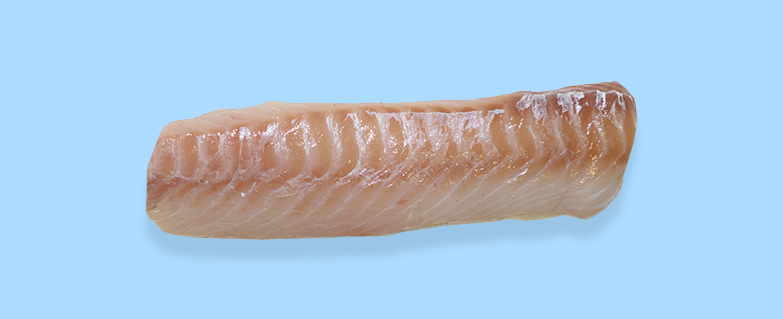 The Back of Cod has been awarded the Marine Stewardship Council label to ensure its traceability, sustainability and quality.
Lire la suite »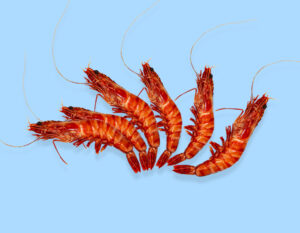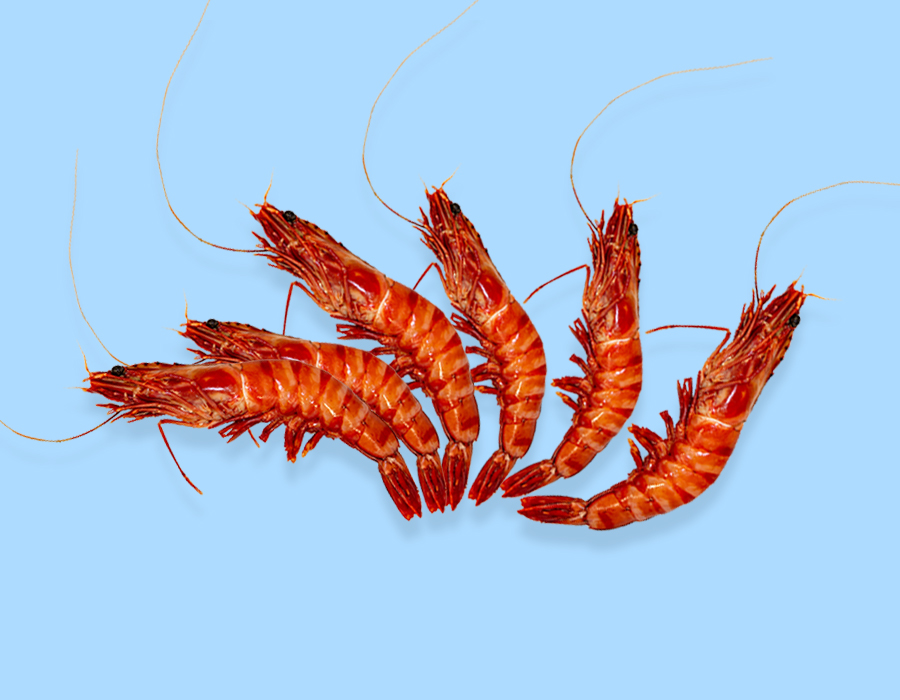 This shrimp, the only one to be certified Label Rouge, is raised in fresh water close to the natural environment for its well-being while respecting marine resources.
Lire la suite »
The origin of our products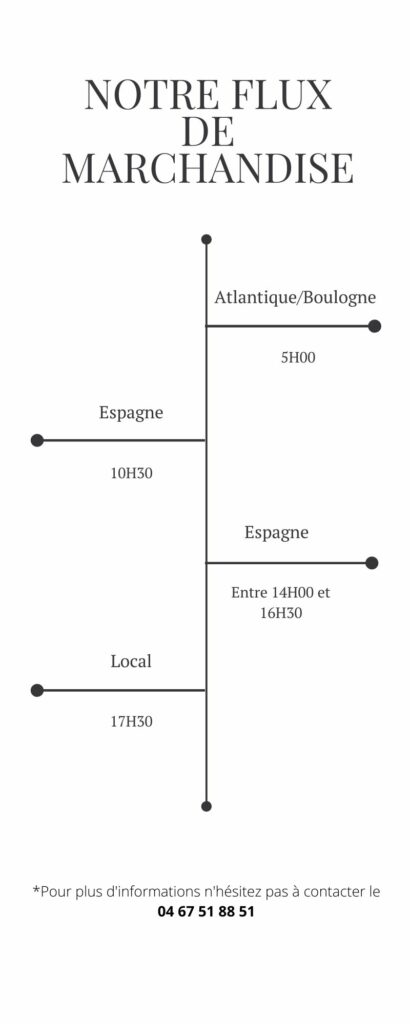 Together with our fishermen and suppliers, we have drawn up a calendar of arrivals according to the seasonality of the fish, shellfish and crustaceans we sell.