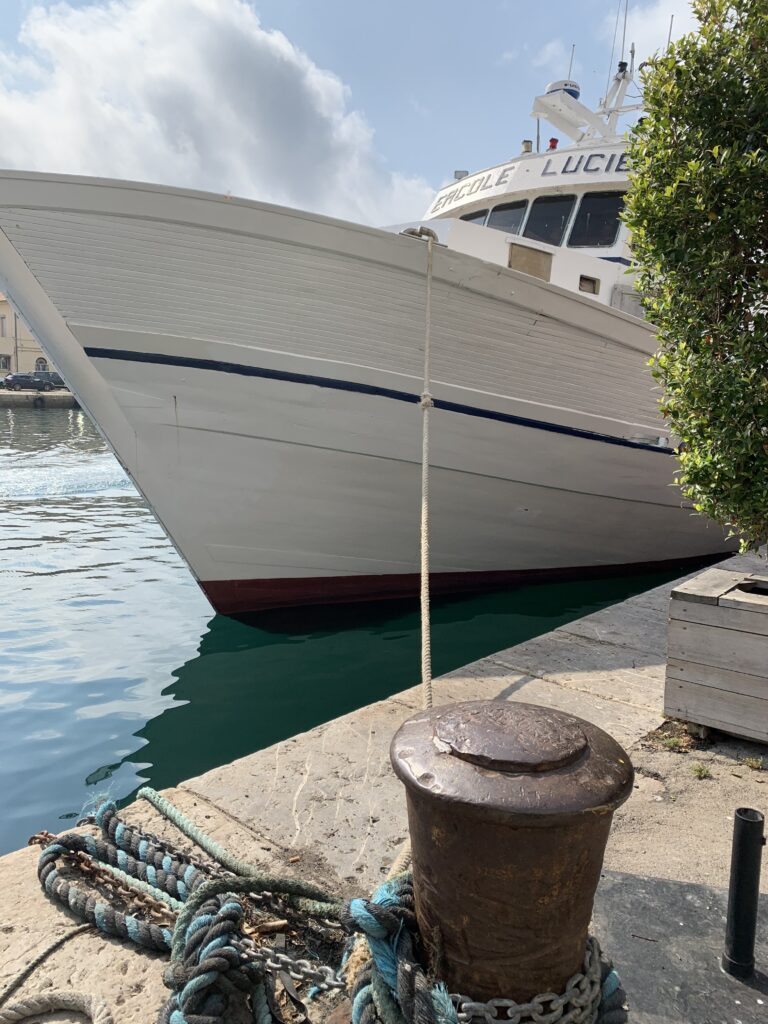 Pêcherie Cettoise, offers a constant quality and incomparable freshness on a range of fish, shellfish and crustaceans from the Atlantic, the Mediterranean Sea and the Sète fish auction throughout the year.
With 11 years of experience, Pêcherie Cettoise has been located in the heart of the leading fishing port in the Mediterranean since 2006.
The 3 watchwords of Pêcherie Cettoise today :
In 2018, Christophe, Jacques and Nicolas Fournier took over the company and formed a team of 20 qualified and reactive men and women to meet your needs.
"As part of our business and our development, we promote sustainable fishing by choosing to work with local actors."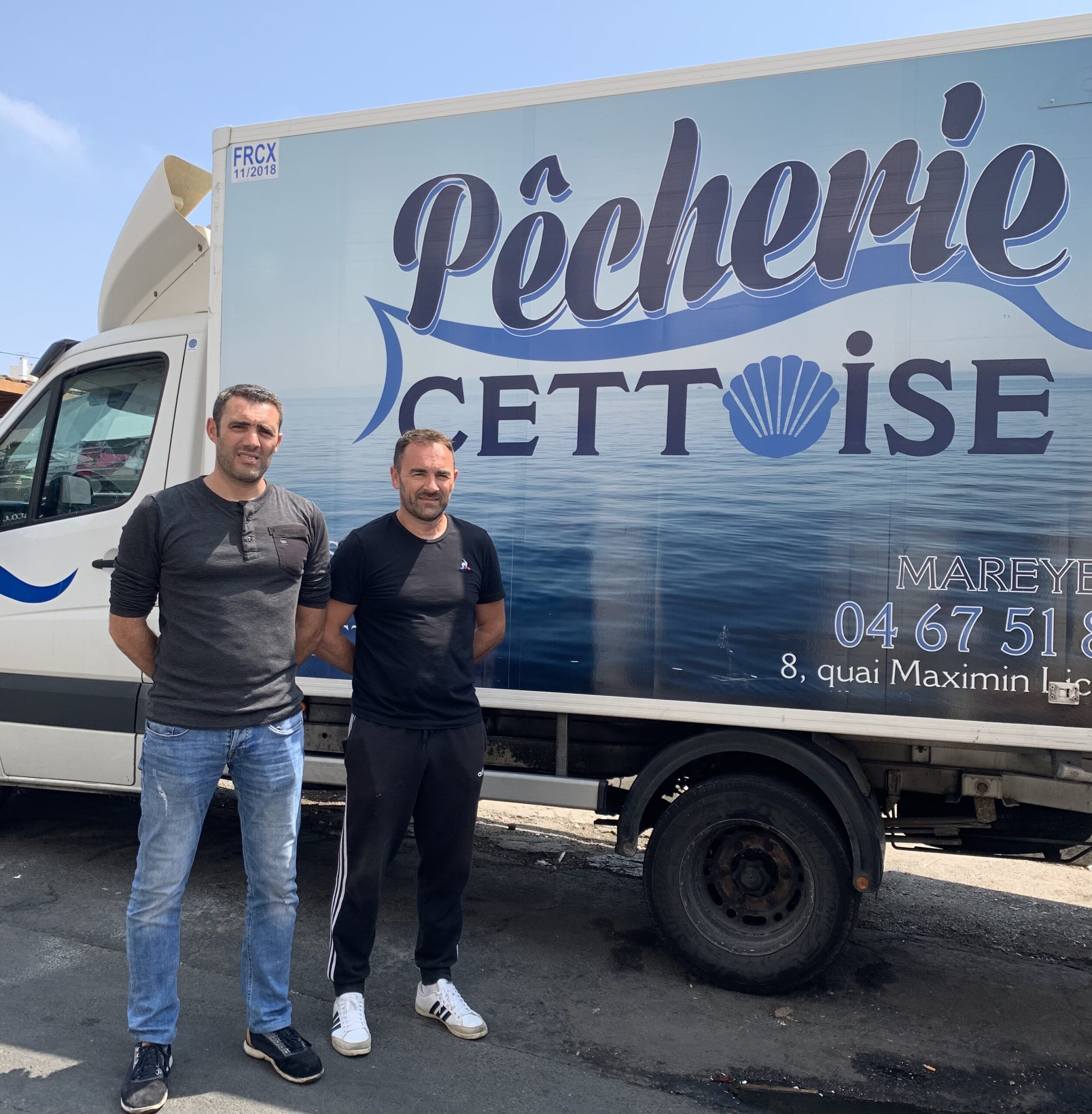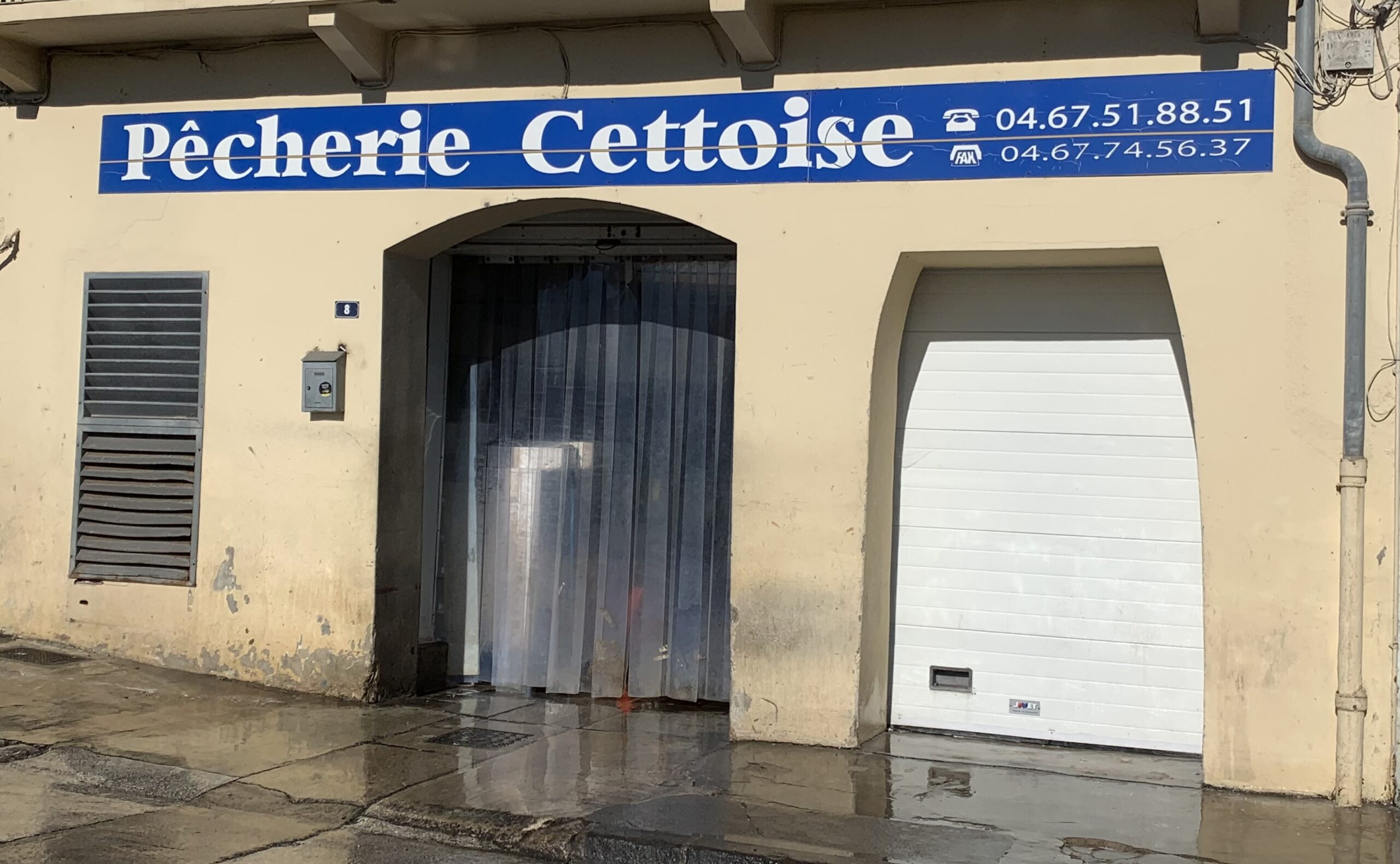 As a fishmonger, our mission is to promote a range of fresh fish products.
We are an essential link between our fishermen and our customers. We respect the customer through a service of proximity and reactivity bringing in the respect of the product by its mode of selection and supply.
 Pêcherie Cettoise, expert in its field, is able to offer you fishing products from different horizons, while respecting the seasonality with the precise aim of perserving the ecosystem that surrounds us.
We negociate with our suppliers to offer you a wide choice of seafood products of controlled origin, of unbeatable quality at the best price.
Respect of the environnement
The customer is at the heart of our concerns. Our sales team is active every day to answer your requests and advice you evry day of the year on 04 67 51 88 51 from Monday to Friday. 
During the summer months, we have a permanent presence on Sundays so that you can buy your supplies directly on site.
In order to reduce our processing time for special purchase requests, our sales and purchasing departments work together. This allows us to provide you with an extra-fast offer.
You can also order on our website in your customer area.
Thanks to our adapted vehicles and our delivery team, we supply our customers directly on the Mediterranean arc throughout the year.
All orders placed the day before are delivered the next day within 12 hours of the catch.
For destinations further afield, we use service providers specialising in the transport of seafood products.
Every summer, we deliver to our closest partners such as restaurants and fishmongers in Sète with our electrically assisted bicycle, a way for us to protect the environment around us!
La Pêcherie Cettoise delivers at 6.30 am and 11.00 am to the area around the Thau basin, Montpellier, Palavas les Flots and La Grande Motte.
A delivery from La Pêcherie Cettoise is also made to Le Grau du Roi between 2pm and 4.30pm.
Our specialised service providers STEF, DELANSHY and ESPRESS MAREE deliver orders on the next day for more distant destinations.
Today, La Pêcherie Cettoise employs a team of 20 passionate men and women who are organised to satisfy you.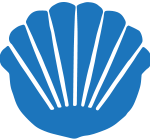 Mass Distribution
Large, medium and small areas located in the Mediterranean basin.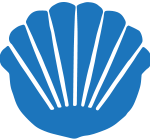 Fish Shops
Everywhere in France.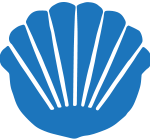 Restaurants
Bistros, caterers and starred restaurants.