Seafood wholesaler located in Sète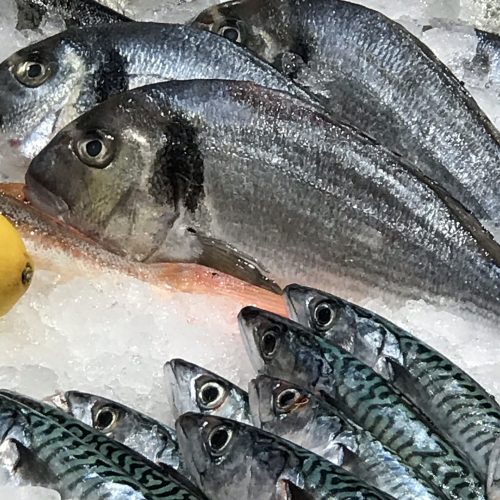 At the moment we have an offer on fresh SAR!
From Fisherman to Customer!
A logical path is carefully followed to select the best products at the best prices. Your orders are prepared by a team of experts for a quality service.
Our suppliers are selected by us according to strict specifications, a unique knowhow and an ability to provide quality products taking into account a fishing method that favours the maintenance of the resource.
We are present in the largest European ports from Denmark to Greece.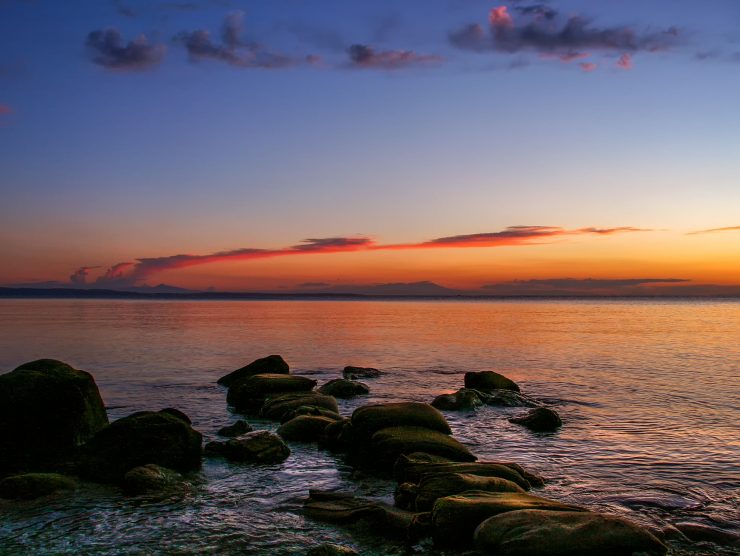 We are present in France, Spain, Italy and Croatia.
Live from the Sète fish market
Our team of buyers is present every day at the Sète
fish auction to find you the best products.
We are proud to present our scooter, a way for us to contribute to a sustainable city.
La Pêcherie Cettoise in figures
Guaranteed product origin